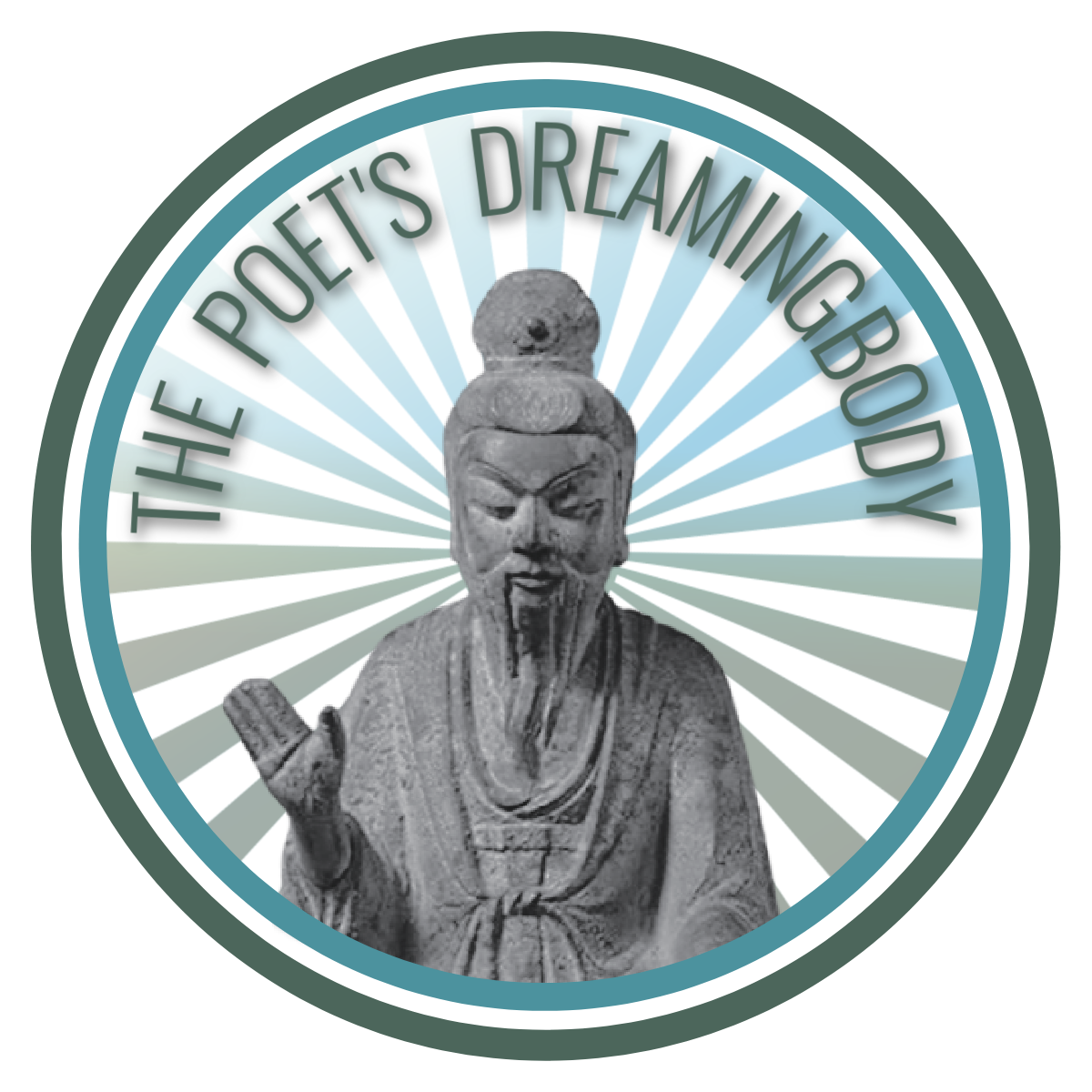 The Poet's Dreamingbody
A 'dreaming-while-awake' journey of poetry, talks, meditations, and wisdom-gleanings exploring a variety of topics, themes, and sources of inspiration, all gathered and shared to nourish your path of soulful living.
"I could not be more excited to dive into this sacred space facilitated by one of the most gentle, insightful, and poignant thinker/feelers I've known. To enter a space that Frank Inzan Owen holds is an invitation to the truth of ourselves and the world. His poetry, art, and contemplative guidance brings us back continuously to our core, offering the promise of transformation, the hope of personal and cultural re-emergence into our natural state of grace. "
The Poet's Dreamingbody